Two Great Companies, One Convenient Location. For All Your Jewelry Trade Needs, From Concept to Creation!
---
SCHAAF DESIGNS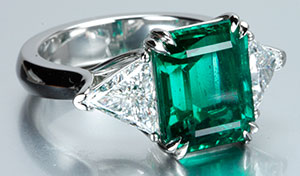 With over 30 years' experience crafting fine jewelry, SCHAAF DESIGNS will exceed your highest quality expectations. Award winning designers, and top tier retailers rely on us to bring their bespoke creations to life. We will treat your clients' heirlooms with the care and love they deserve.
Schaaf Designs
480-773-4108
Schaaf Designs - some of the services we offer:
---
The Robert Christopher Company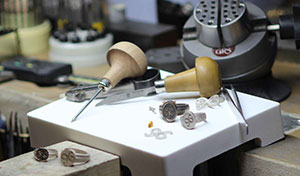 We are designers and manufacturers of fine jewelry in platinum, gold and silver. The Robert Christopher Company is located in sunny Phoenix, Arizona, and was established in 1996 as a specialist in the production of platinum jewelry for large retailers. We take that passion for elegance, precision and attention to detail and provide manufacturing, casting, Solidscape 3D printing, Laser Engraving and custom-work services to the trade. Visit our website at
RChristopher.com
ROBERT CHRISTOPHER CO:
602-482-3434
The Robert Christopher Company - Some of the services we offer:

Necklaces and Bracelets
Fine Platinum and gold Riviere necklaces and tennis bracelets. With or without stones.

Solidscape Printing
Solidscape 3D printing of CAD designs

Laser Engraving
Laser engraving. Precision engraving of your logo, hallmark or karat mark

Casting
Platinum, Gold, Silver and Stainless Steel casting.